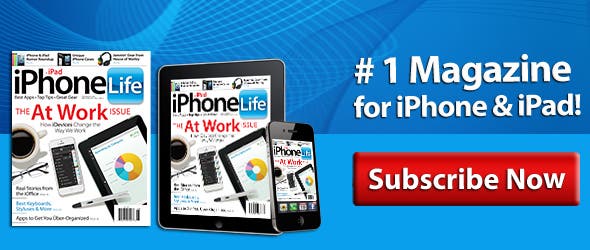 Macro + Wide Angle Lens - Introducing Multi Lens for your iPhone, iPad and other devices
Macro + Wide Angle Lens - Introducing Multi Lens for your
iPhone, iPad and other devicesUniversal clip lens for iPhone,
iPad and most mobile devicesUniversal Wide Angle & Macro
smart lensFish eye / Marco lensExcellent photo effectsHigh
clarity Features and BenefitsHigh quality lensColor: Silver A
must-have:
READ MORE
AlphaDigits Top Rated Apps May 2013

June 1, 2013 Long Island, New York - AlphaDigits has listed top
rated apps for the month of May, 2013. AlphaDigits releases the
names of five top rated mobile apps every month based on the
reviews published in the website during the particular month.
Now, it has come up with the list top rated mobile apps for the
month ...
READ MORE
Assumption - Brain Challenging Game For iPhone, iPad, iPod touch
June 1, 2013 Melaka, Malaysia - iThinkdiff today is proud to
offer Assumption - Brain Challenging Game 2.2, an update to their
popular Assumption - Brain Challenging game for iOS devices. In
this game player's challenge is to remember some objects name and
search them in the game. This is an excellent game to find
READ MORE
After 3 Years, Drawing Pad for iPad Is All Grown Up! And, in a Museum!
May 31, 2013 Rancho Cordova, California - In response to eager
artists all over the world, Drawing Pad for iPad, developed by
Tap'd, LLC, is launching its biggest update yet packed with over
twenty new features including new tools, and advanced controls.
Drawing Pad 2.4.1 is a mobile art studio featuring
photo-realistic ...
READ MORE
Go Monster Slaying in Real-time 3D with Monster Blade
May 31, 2013 Singapore, Singapore - Social mobile games developer
Nubee announced the release of their 3D action game, Monster
Blade 1.0.1, on App Stores worldwide. The free-to-play game is
available to iPhone and iPad users after its successful launch on
Google Play. Monster Blade was initially released on the Canadian
READ MORE
Gamers Rush To Take On Robo Jungle
May 31, 2013 London, United Kingdom - Fraktalia Studios is
excited to announce Robo Jungle Rush 1.0, a brand new action 3D
running adventure game featuring hyper-colourful graphics,
space-age vehicles and power-ups, and of course plenty of robots
and jungle! Robo Jungle Rush is available for free on iPod touch,
iPad and ...
READ MORE
If you received this newsletter from a friend and would like to
receive your own, click here.
If you have trouble viewing this email, CLICK HERE to view in a web browser.
iPhone Life Magazine | 110 North Court Street | Fairfield, IA 52556
Please CLICK HERE if you no longer wish to receive E-newsletter communications from iPhone Life Magazine.
Copyright © 2011 Thaddeus Computing, Inc.